Share this ARTICLE with your colleagues on LinkedIn .
---
Entrepreneurs. Working 24/7. Focusing, but fighting distractions. Your mind needs to De-Stress, Re-Focus and Balance with these hypnotically seductive patterns.
You'll find them at the
BRAINTENANCE BLOG
-- click on
http://braintenance.blogspot.com/
. Scroll down until you get to Exercise Set #1. The patterns actually move (we give you instructions as to how to get them moving -- some folks in the
focus group
actually picked up their
iPads
and Notebooks and started twirling them around). Jeez.
Both
BRAINTENANCE
and
RadioDAZZ
(at
http://radiodazz.blogspot.com/
) were created by smart people (and they also invited me!) to encourage you to take
multiple breaks during the day
to re-charge your batteries, reduce your
blood pressure
, constructively distract yourself (with video tricks, brain gym games and exercises, and great music, too), give you a dose of alpha relaxation, spark your creative inspiration, get your mojo working (some people take medications for that, but we have something pretty darn good), and to let you have
JOY
and
FUN
. You might need to
Google
these last two bolded terms.
Both of these nifty
Blogs
are part of the
TNNWC
Blogosphere. If you are an
entrepreneur
, the leader of a growing company, the captain of an emerging enterprise, or a small biz wiz on the rapid road to getting much bigger, you should join us. Membership is free, and the benefits are absolutely stunning (I'm feeling faint already). Go to
http://www.tnnwc.com/
and just click on a button or other gizmo that says "JOIN US" or "BECOME A MEMBER". Don't press the red button that says "
EJECT
."
At TNNWC, we (experts, all) work hand-in-hand beside you to solve your problems and achieve your goals. We create the campaign, select the best tools, and then we roll up our sleeves and work with you on a personalized, highly-interactive and budget-sensitive basis. We don't sell you "off the shelf" solutions (which usually come with inadequate instructions), or hand you down lofty advice and walk away. We will become the best, most resourceful partner you'll ever have. You're not a victim, a mark, a sale or a customer -- you are
our Client
. You are the reason that we exist.
Our solutions are the most direct, scalable (for your company size and budget considerations) and results-oriented (real metrics, real measures, real expectations -- we deliver). Talk to us. We are about taking action and achieving outcomes.
Look out below!
Faithfully,
Douglas Castle, Chairman and CEO, TNNWC Group, LLC.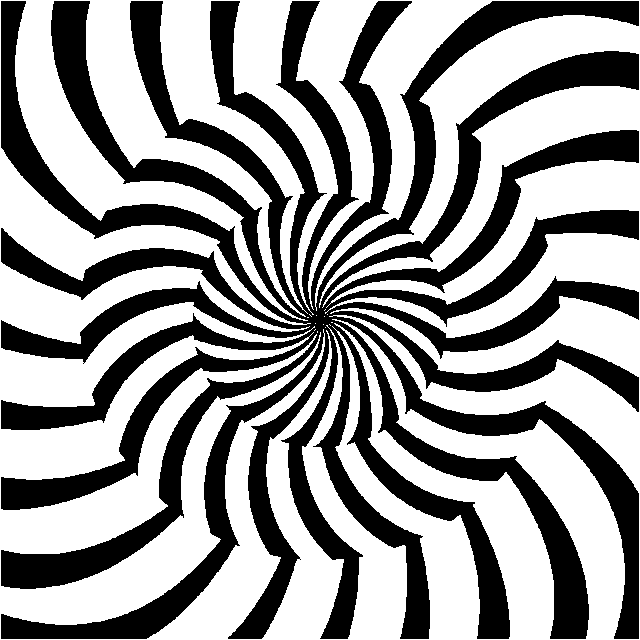 Douglas Castle's Blogs And RSS Feeds
For a complete list, click on the RSS icon below:

---
For complete tactical and strategic business planning, marketing, media, lead-generation, technological and capital resources, scalable solutions and tools to support every entrepreneurial start-up, young enterprise, small- to medium-sized business and emerging high-growth company, talk to

The National Networker Companies™/ TNNWC Group, LLC

.
We are a collaborative entrepreneurial, creative organization offering you hands-on, personalized assistance in every aspect of achieving your monetization, profitability and financial sustainability objectives, domestically and globally.
We don't just coach you or offer you pre-packaged, push-button solutions – we listen to you, analyze your exact needs, and work within your budget to: 1) create your tool kit and 2) work as your partner to implement your plan by supporting you in the most efficient and productive use of every tool.
Visit our website, which is located at
http://www.TNNWC.com
.

To receive our newsletters, publications, information bulletins and alerts, simply join us as a Member. Membership is free and the benefits are unequalled anywhere.

Just go to our home page, and click on the "JOIN US" button.
---------------
BRAINTENANCE -
http://braintenance.blogspot.com/
News Ticker: TNNWC NEWS RELEASES
News Ticker: TNNWC RSS AND DAILY EMAIL FEED